We buy Cisco refurbished, new, and used switches, all brands accepted!
Get a competitive price quoted to you within 10 minutes for your Cisco switch. Rather it's a Cisco 3750 switch or some other brand, selling your used network equipment has never been easier or quicker.
Get a free quote in 10 minutes
We only buy from the United States
Sell and get top dollar for your network switch.
We are the easiest and the fastest way to go if you want to sell your used or refurbished Cisco switch. From Virtual Networking to Cloud networks to Data centers, Industrial management systems and to even the simplest home networks, Cisco provides a wide range of equipment to cover all the aspects of networking devices. Since it is the switch that works as the controller for the other devices in a network, one should always invest generously in buying network switches. Cisco switches have been around since the beginning of networking, and this brand has been established not only as trustworthy but also as a way of reducing the maintenance costs that many other network switches demand.
One of the main advantages of selling your used Cisco switch or refurbished Cisco switch to us is that we pay for shipping and match and beat prices! Their value does not go down after the usage as many other network devices do. If you are a network engineer who works with multiple networks and hence handling equipment related to computer networks, you can always sell your used equipment and you can get good prices from us especially if you decide to sell refurbished cisco switches which are functional and in a good condition.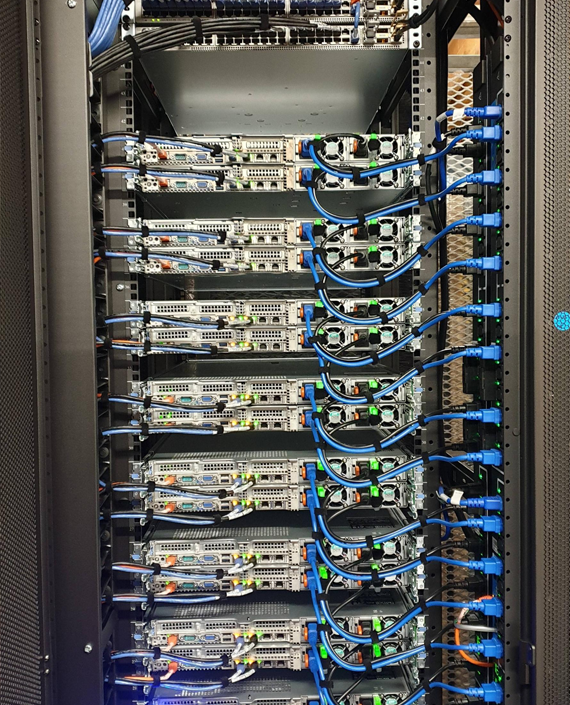 How Network Switches are optimized
Switches are assigned taking the size of the network into consideration. More often than not, as a certain network is implemented for a while, the switches are needed to be replaced due to various reasons. If you are to replace an old switch, contact us to sell your used refurbished Cisco switch, especially if you are to sell 48 port used Cisco switches since they are always in demand by many other networking professionals for their own upgrade needs.
In conclusion, ciscoquote.com is here to assist you in selling your used Cisco switches without any hassle or the trouble of making advertisements. We will give you a quote in 10 minutes for your network products. These products can include used switches, routers, and firewalls. You will be able to upgrade or recycle your network devices faster and easier than ever before.